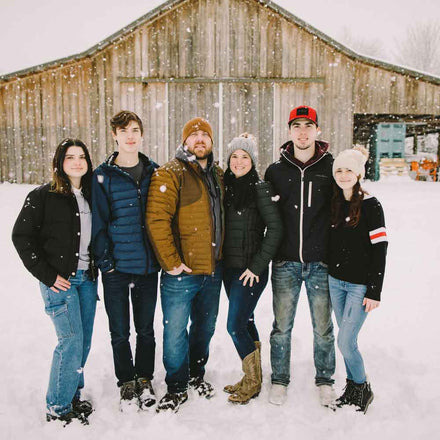 2015 - Bringing Our Farmstead Vision to Life
Valley Farmstead was founded with a clear vision in 2015 - to create a closed-loop, profitable, and sustainable farm. Our aim was to have complete control over every aspect of our production chain.

To achieve this, we grew our own grasses, sourced locally-grown barley and sprouted rootless that were high in nutrient-dense plant proteins, and used human-grade, bio-available nutrients. Our rabbits were raised with care, processed in our licensed and inspected facilities, packed and personally delivered to chefs across the Pacific Northwest.