Saponin Bites™ Gift Card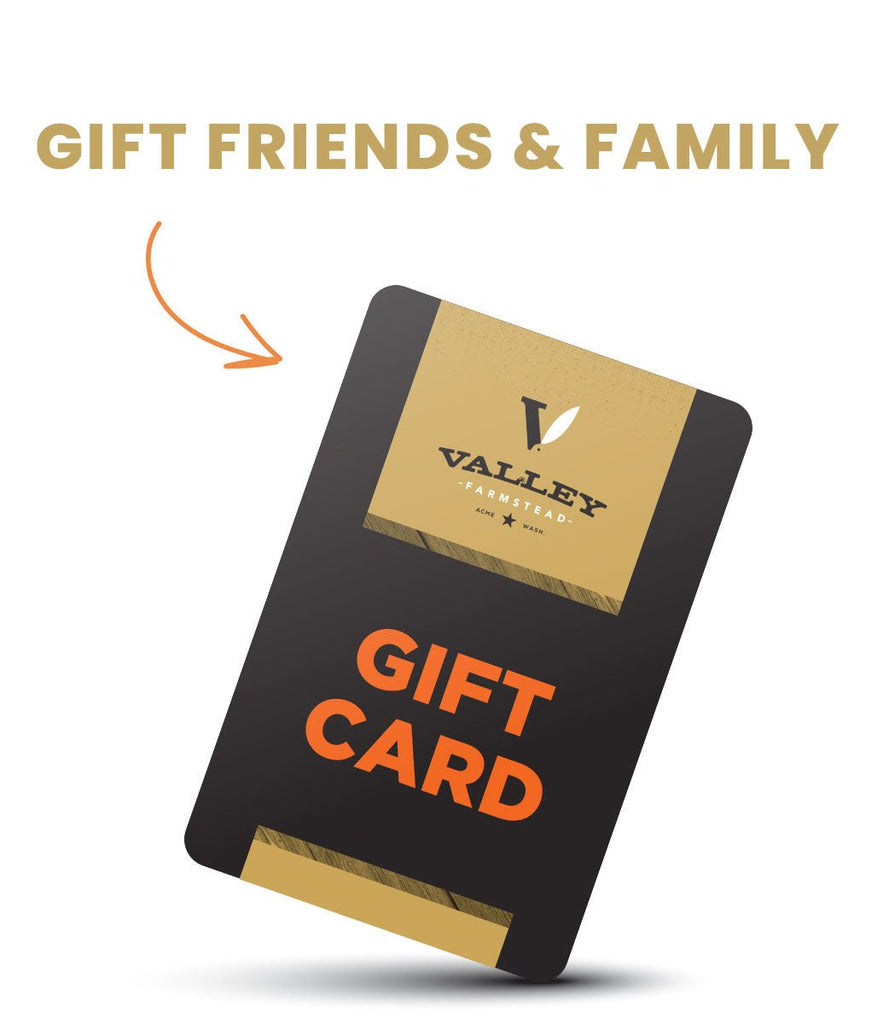 We're so confident you'll see amazing results, we offer a 30-day money-back guarantee, no questions asked.
Your dog or cat will absolutely love our Saponin Bites. Each bite is crafted using 100% ethically raised proteins from our farm in Acme, Washington, with raw rabbit as the primary source of protein. We never use hormones, antibiotics, or fillers like most other brands. Instead, each bite contains our proprietary blend of Cryo-Freeze Dried raw meat, Yucca Schidigera, micro-encapsulated Vitamin C, and enzymes.
Saponin Bites are meant to be a daily nutritional supplement to your pet's regular feeding routine. The recommended amount of bites per day depends on your pet's weight, and we suggest spreading out the dosage throughout the day for optimal results. Our bites are part of a "whole-life" nutrition system, and can be delivered monthly via our subscription platform so you don't have to worry about running out.
The benefits of using the power of saponins and micro-encapsulated vitamin-C include, but are not limited to: Anti-inflammatory & joint health properties, Anti-protozoa properties (Giardia) , Antioxidant effects, Cholesterol-lowering effects, Immune boosting function, Anti-cancer and tumor effects, Improved digestive health, Promoting wound healing, Reducing fecal odors, Skin and coat health, Cardiovascular benefits, Reducing blood sugar, Cognitive and memory function.
DOSING: Dogs 0-25lbs - 2 Tabs Daily / Dogs 26-75lbs - 3 Tabs Daily /  Dogs 75+lbs 4 Tabs Daily.
GENERAL WARNINGS: For animal use only. Not intended to be used as a regular treat.Not for human consumption. Keep out of the reach of children. If animals condition(s)worsen, discontinue and contact your vet.
$79.00Please Select Your Dogs Size:Small Dog (0-25lb) - 60 Saponin Bites™Medium Dog (26-74lb) - 90 Saponin Bites™Large Dog (75+lb) - 120 Saponin Bites™Quantity
Text block